A large part of our work solves our clients' challenges through our professional services.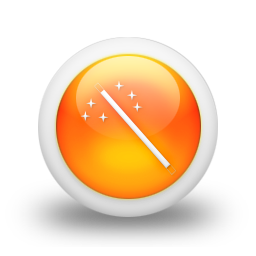 Electrodigx, the embedded division is there to help by providing internship/industrial training for students and fresh engineering graduates.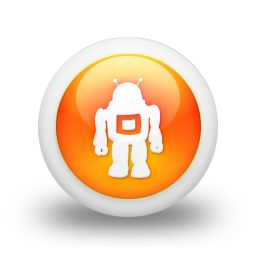 The Robodigx gives a platform not only to the people with technical backgrounds, but also warmly welcomes all non-technical persons to pursue their interest in robotics.
The next big thing in consumer market is Smart Home Products and implementations in global scale. We are focusing on some new surprises for the Indian homes.
The Best Support You Can Get For MATLAB
Powerful, Simple & Impactful
You can get MATLAB guidance in a wide range of applications and research, including Robotics, Embedded Designs, Control Design, Signal Processing , Image Processing, Computer Vision, Power Electronics, Communications, Test and Measurement, Electrical Engineering, Automotive Engineering, Simulation modelling, and Computational Biology.